Pricing
Choose the right solution for you
Our pricing packages and services
Commerce
Increase online
commerce
and engagement
Relieve doubt and increase customer confidence when making purchases through better product visualization
Field Sales
Give super-power to your
field sales
teams
Provide your sales representatives with the tool they need to showcase your complete catalog without having to carry and present unwieldy physical products
3D Factory
Filling Virtual Worlds, one model at the time
You don't have 3D models of your products?
Top talented freelancers can create them for you! Simply upload photos to get a quote
Contact us
Commerce Hub
Show your products in 3D on our customer's retailer website
Be part of the AR retail revolution today. Add your products into the hub to be visible on major retailers website who use our AR solution to sell more!
Contact us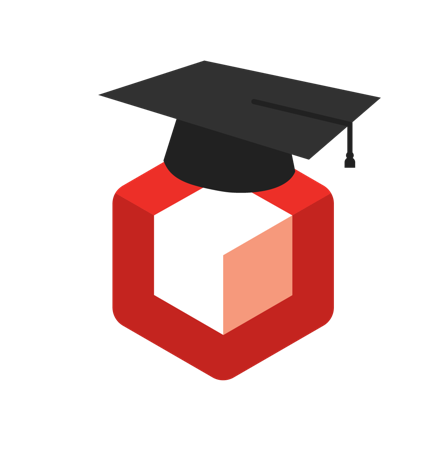 Education
Augmented Reality for Education
Connect your virtual and physical experiences in and out of the classroom with Augment.